Utopia: Origin is a special sandbox game with very high degree of freedom. Nothing you can't do in the game. The pre-registration started officially in both Apple Store and Google Play, the real open-world game fans will be immersed.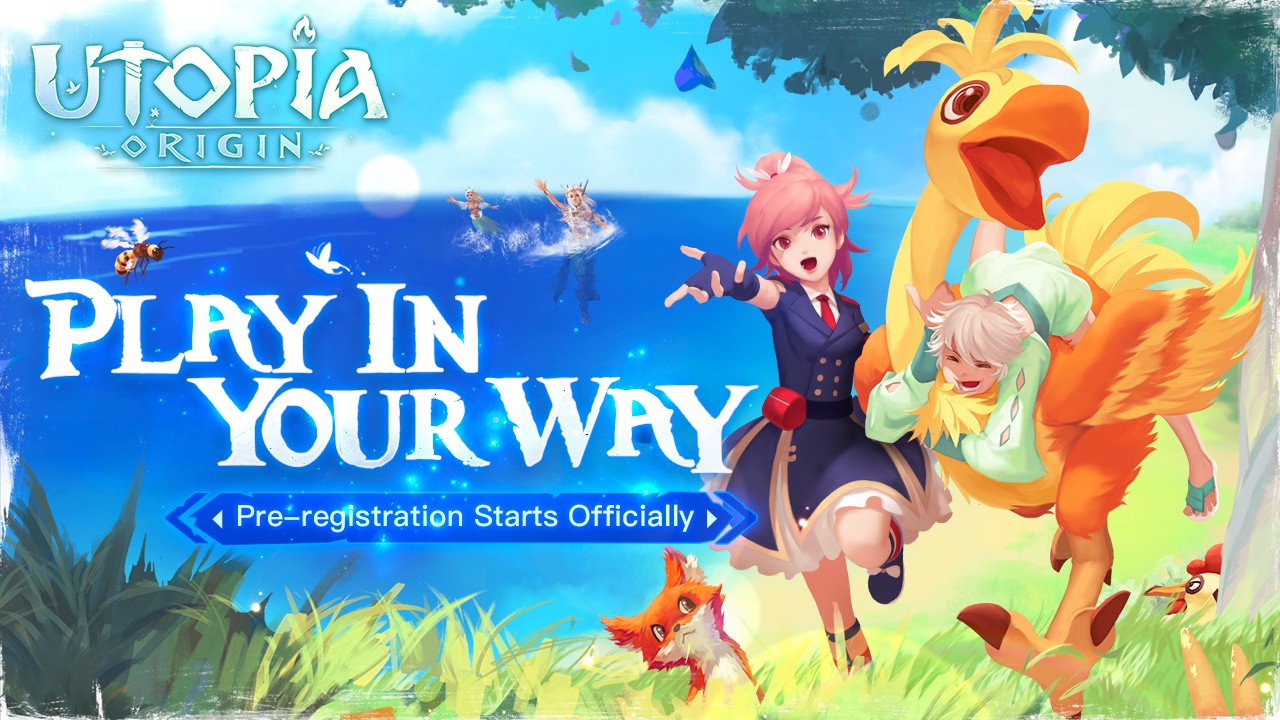 Play in A Real World
Different from the traditional pixel or hard core sandbox survival game, Utopia: Origin has a special art style, which looks like play in a fantasy painting world. Seasons, climates changes happened in the game, and it will influence the growth of plants, and the behaviors of animals. All these things help to create a real world.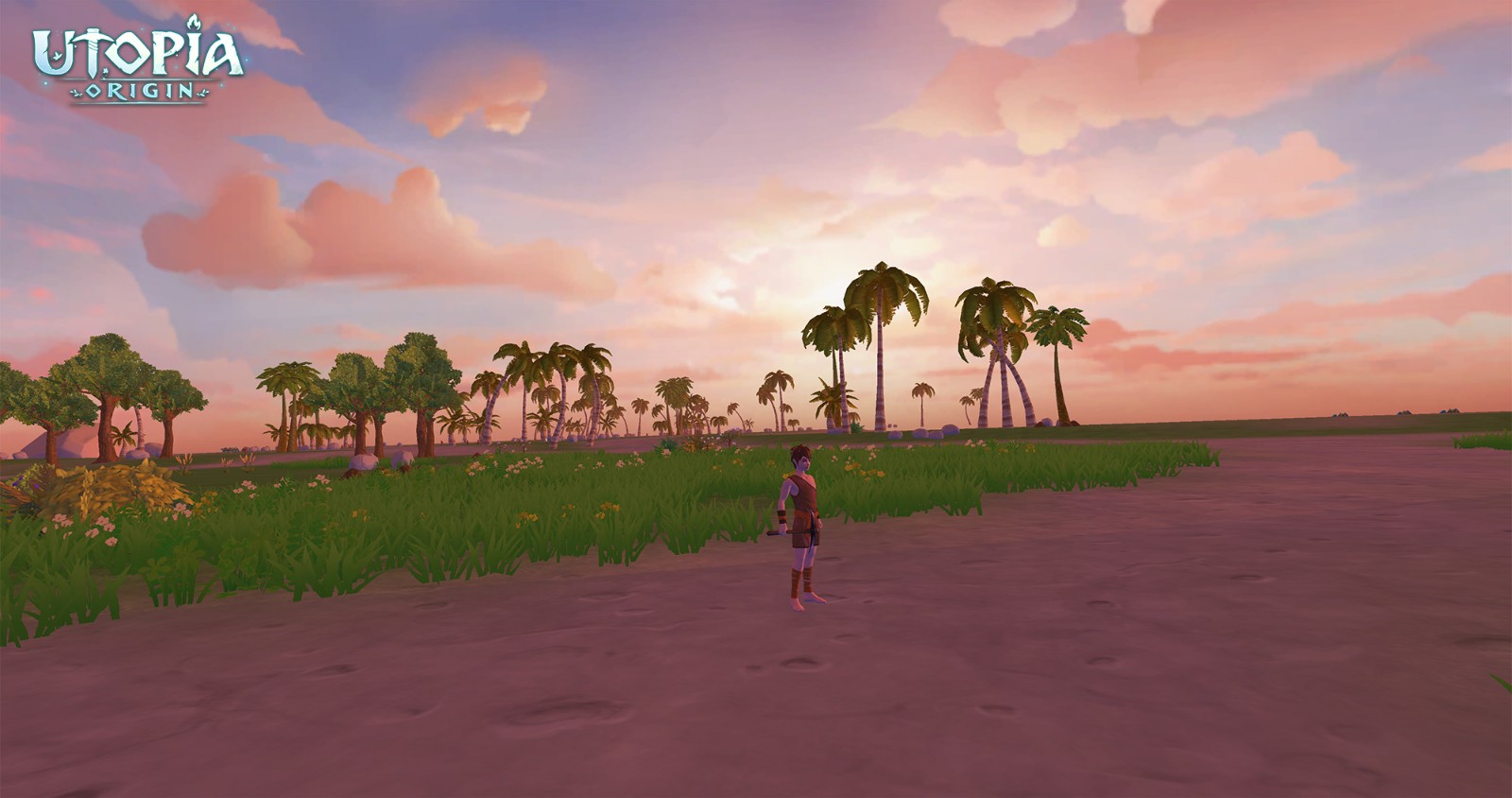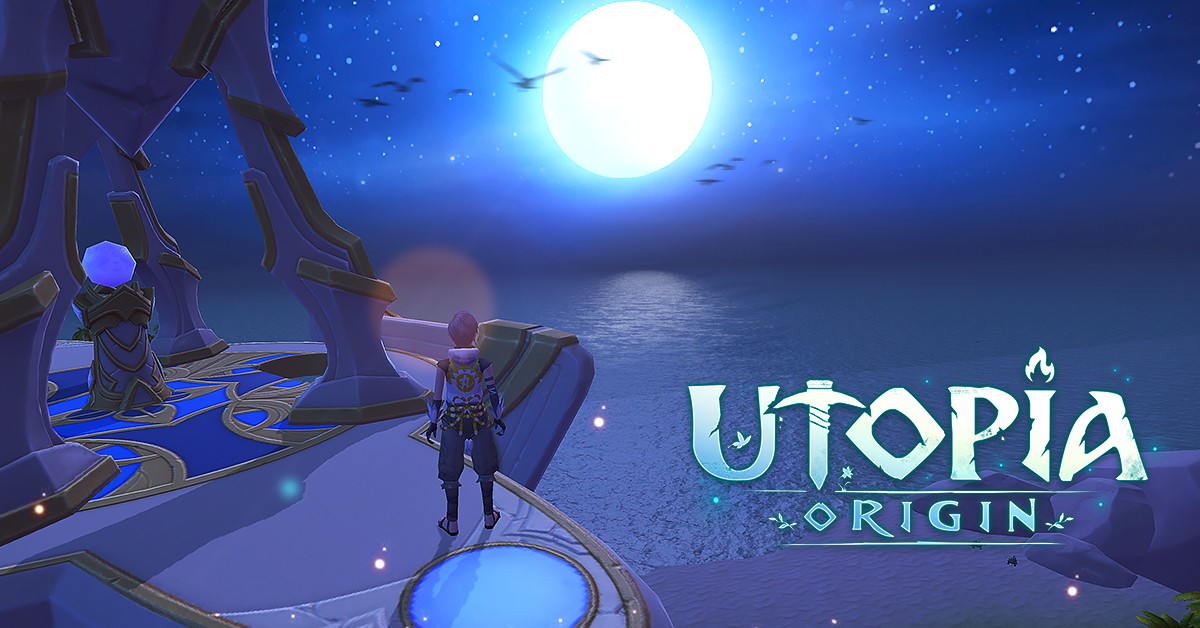 Do Everything You Want!
Build your own house, feed some sheep and pigs, forge the best armors and weapons, challenge dragons and sail out. No matter you want exciting adventures or relaxed pastoral life, Utopia can both satisfy you well.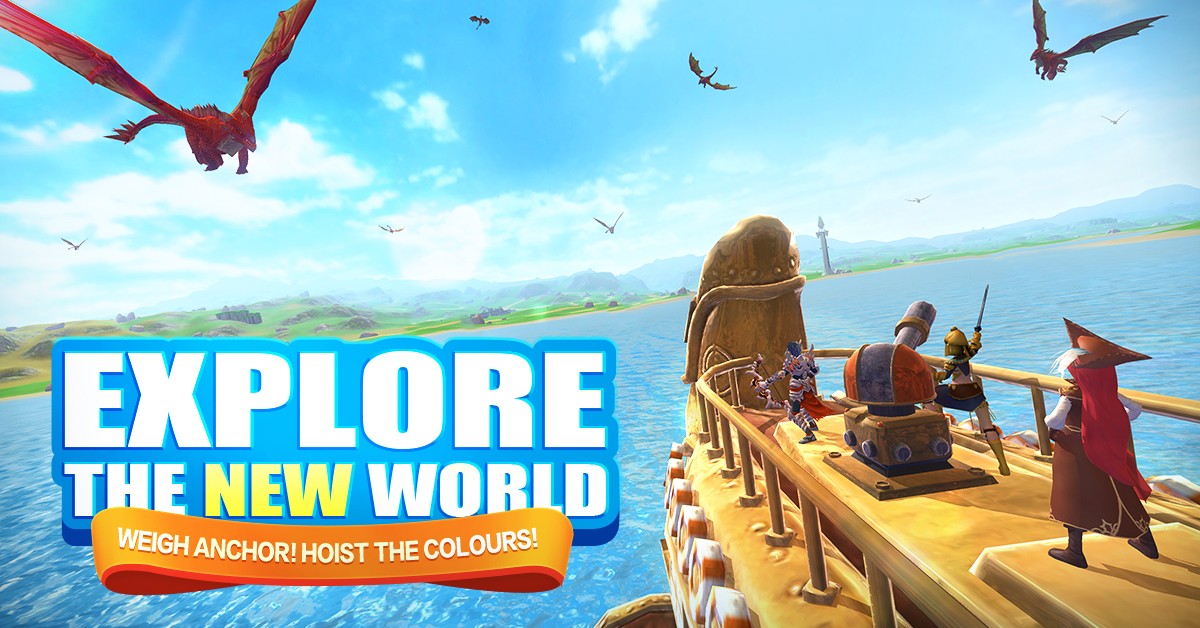 Follow Us on Social Medias
The pre-registration was available on the Google Play, and it will be published in Apple Store soon. Follow our social media to make sure you will not miss any essential information and rewards we will send in the future.
Official Facebook fan page: https://www.facebook.com/utopiaorigin/
Reddit Community: https://www.reddit.com/r/UtopiaOrigin/
Official YouTube Channel: https://www.youtube.com/channel/UCu0aYQp6QDgLT19yZ72uHdQ/