After the version updating, Beia Land is now welcoming a brand new Mount - Unicorn!

This article will show you some special strategies and tips!

Here're several ways to capture your own Unicorn. Hope you will find it useful!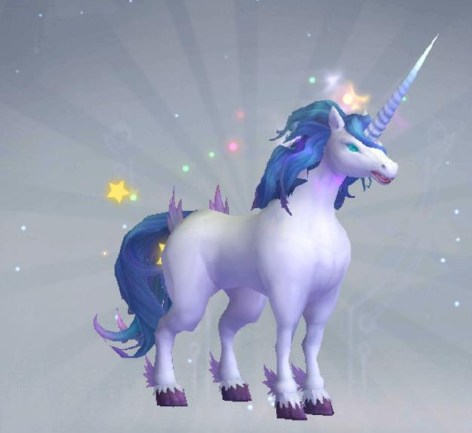 <Unicorn>

Available for buying in Shop with fixed quality of 8300-43

Can be captured as Mount in game, can not be captured as Pet. The highest quality you may get is 8500-45.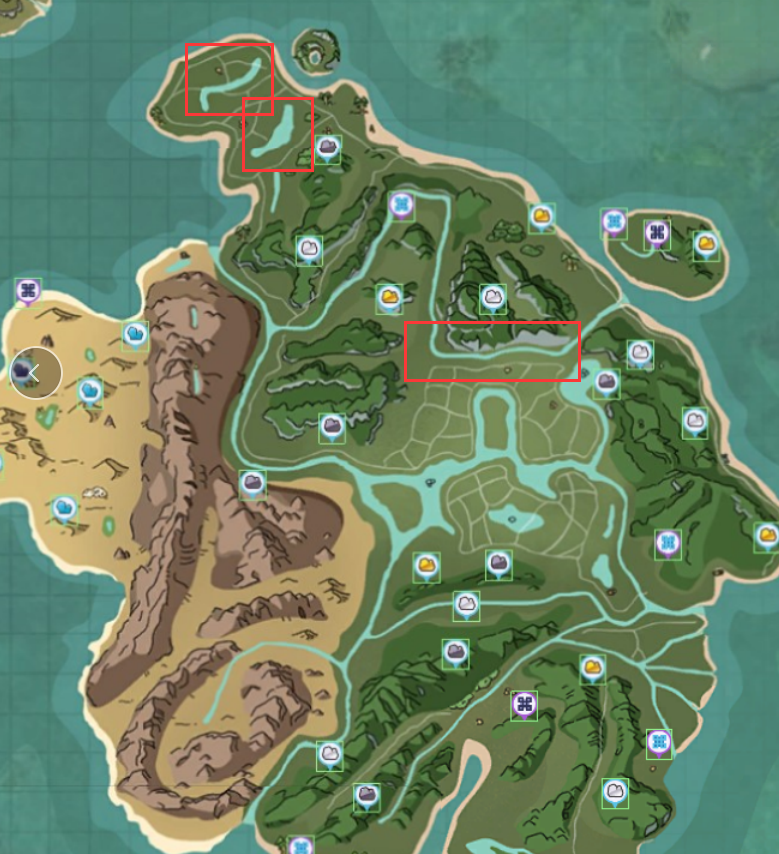 Unicorn Feed: Strawberry Feed Pack + King Crab + Elf Fish.

Unicorn has a Hollow Leg. Usually they need 101 Packs, but to be safe, better take 110 Packs with you!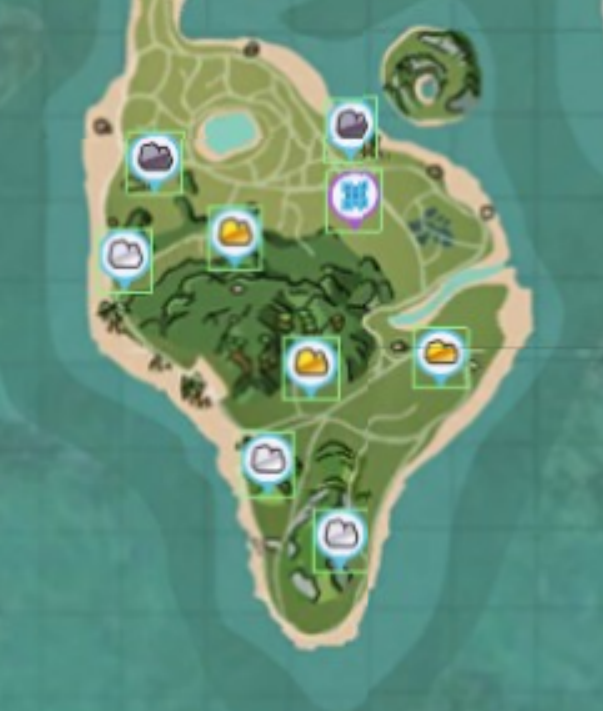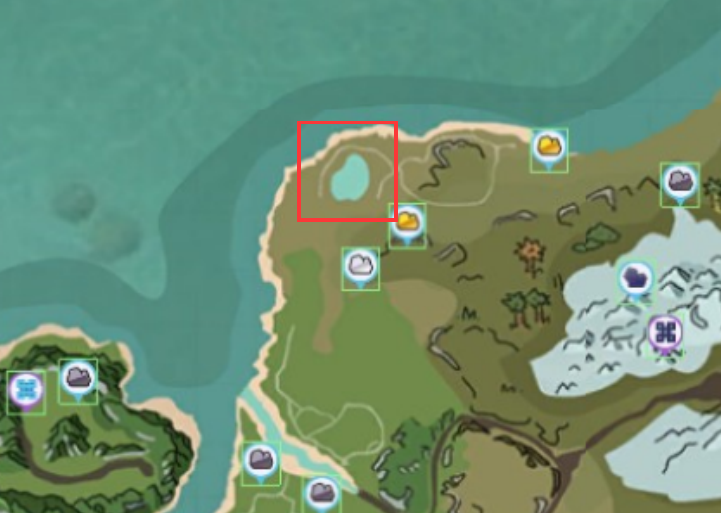 Elf Fish: The hardest one. You have to get it from water (Seriously). So earthworms are neccessary. I reccomend 3 Places for you, and Stolen Dream Lake is probably the best choice. You also can find strawberries, silver ore and earthworms nearby~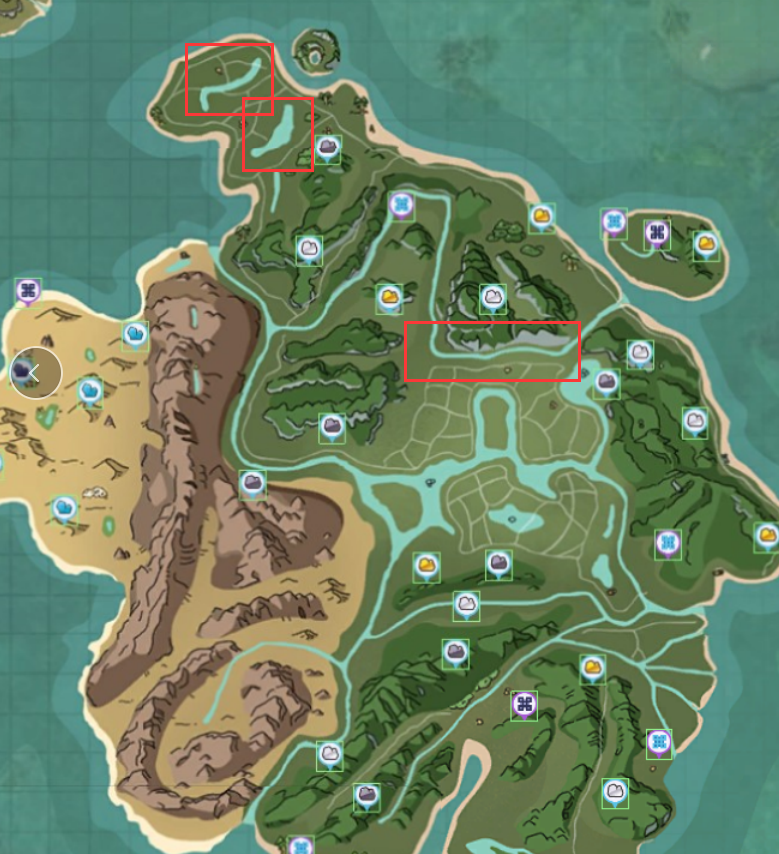 Small Earthworm, Large Earthworm, and King Earthworm all have the chance to attract Elf Fish. According to Summer's experience, I used to get one with 500+ Small Earthworm or 400+ Large Earthworm or 400+ King Earthworm.

Of course, you can increase the possibility by making some baits. There're two kinds of Baits:



Hairy Crab Bait: Hairy Crab + Wheat Feed Pack - Reccommend Fishing Spot is Cloud River

Crawfish Bait: Crawfish + Wheat Feed Pac - Reccommend Fishing Spot is Autumn Lake

* Wheat Feed Pack can be made at Work Bench
So what are you waiting now! Go and get your Unicorn!