[Exchange]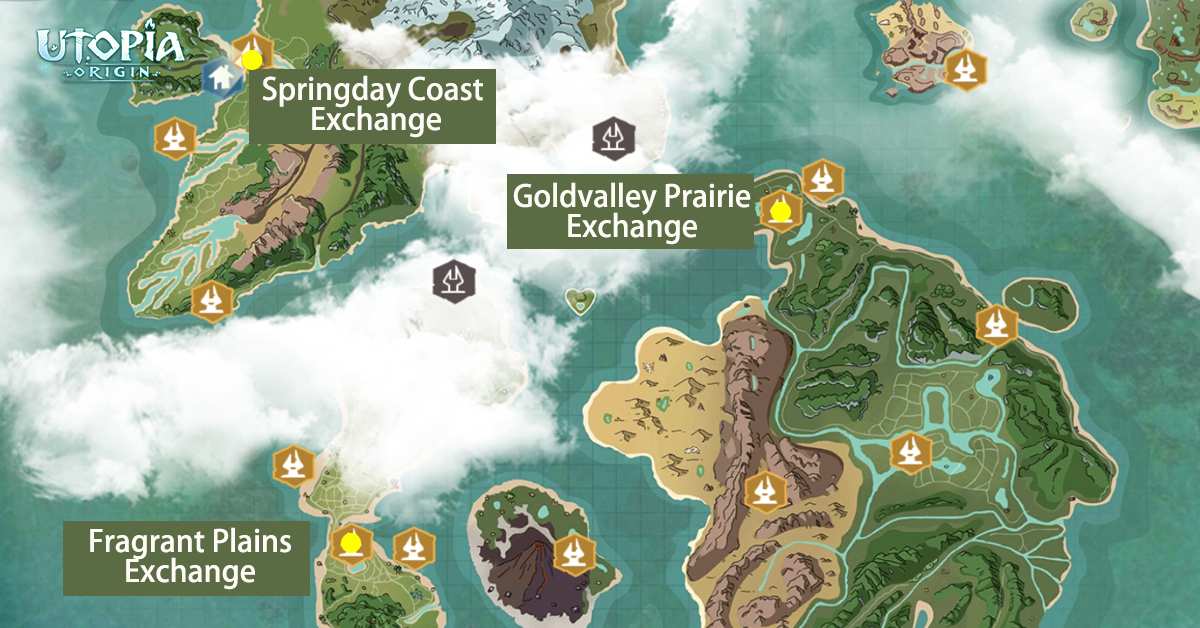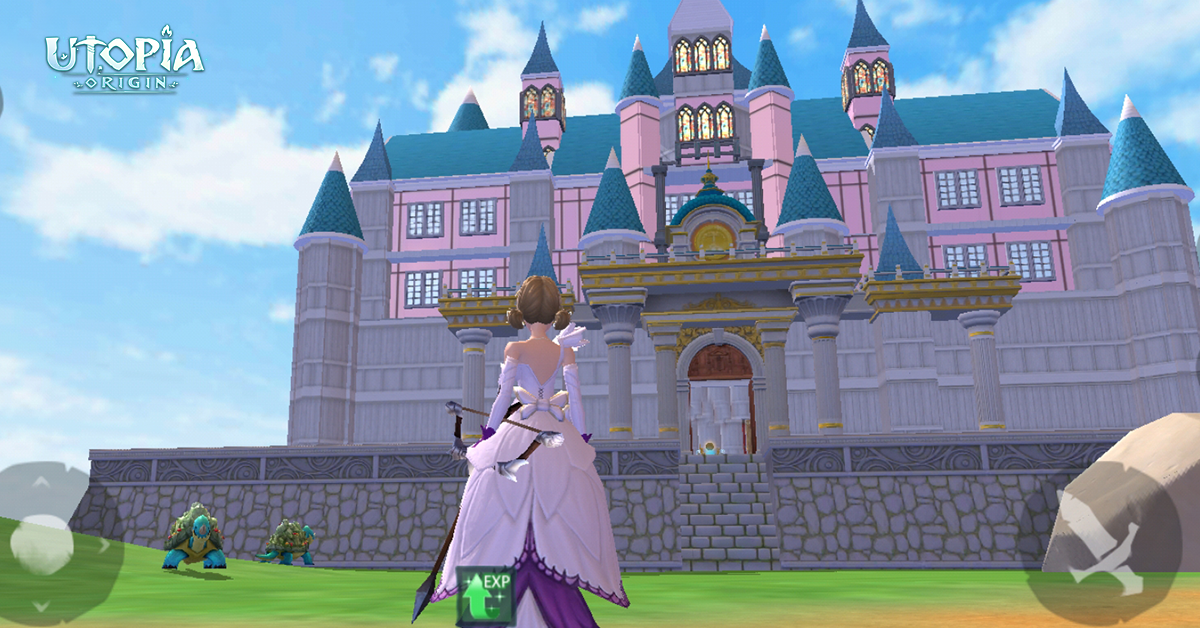 The Exchange House has been online for a while! Summer received some questions about Exchange recently~ Here're some info about our Trading House!
Exchange is basically the Shopping Mall on Beia Land, with 2 major functions of [Buying] and [Selling].
Currently we have 3 Exchanges on Beia, located nearby the Beacon on Fragrant Plains; Goldvalley Prairie; and Springday Coast.
The Exchange is a very large castle, easy to find~
[Buy]
1. Click Buy button on the bottom of Exchange to see all the tradable items.
2. Sort the items with button on top and left side, check the items clearly!
3. Check the Selling Amount and Use Lvl of target item in Item Info. Selling Amount refers to the quantities current item on sell in the Exchange. Use Lvl refers to the required minimum Lvl to use the target item.
4. You can sort the items with Use Lvl or price. (Notice form Summer: Be careful and compare the prices before buying~)
5. We also have a search bar for you to quickly locate targeting item.
6. Click the item you want to buy and you will see Buying Page, make sure the price is correct and then click the button and purchase with Gold~
[Sell]
1. Click Sell button on the bottom of Exchange to see all the tradable items in bag.
2. Check Selling History in [Sell Log].
3. Click the item you want to sell and check the price setting page. Input your idea Price (Unit Price) and Quantities. Click [Sell] to put them in Exchange.
[Notice]
3% Tips will be charged once the item is successfully traded.
[Currency]
Gold(Not Orbs or Credit), which can be withdrew as bounded credits. On the contrary, you can exchange coins with your credits also. The exchange rate is 1 Credit = 1 Coin = 100 Silver = 10000 Copper