After the version updating, Beia Land is now welcoming a brand new Mount - Unicorn!

This article will show you some special strategies and tips!

Here're several ways to capture your own Unicorn. Hope you will find it useful!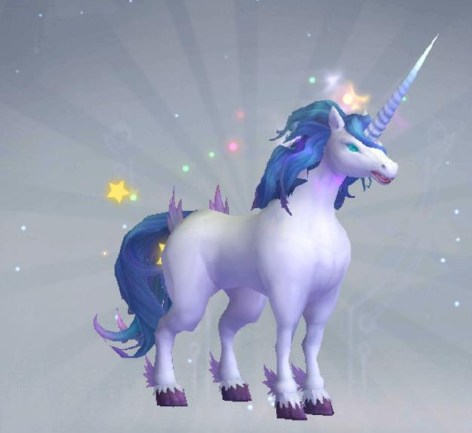 <Unicorn>

Available in Shop with default stats of 8300 speed and 43kg load.

Can be captured as Mount in game but can not be used for Pet. The highest stats you may get is 8500 speed and 45kg load.
Unicorn lives in Snow Mountain on Beia Land.

Unicorn Feed: Strawberry Feed + King Crab + Elf Fish.

Unicorn has a Hollow Leg. Usually they need 101 Packs, but to be safe, better take 110 Packs with you!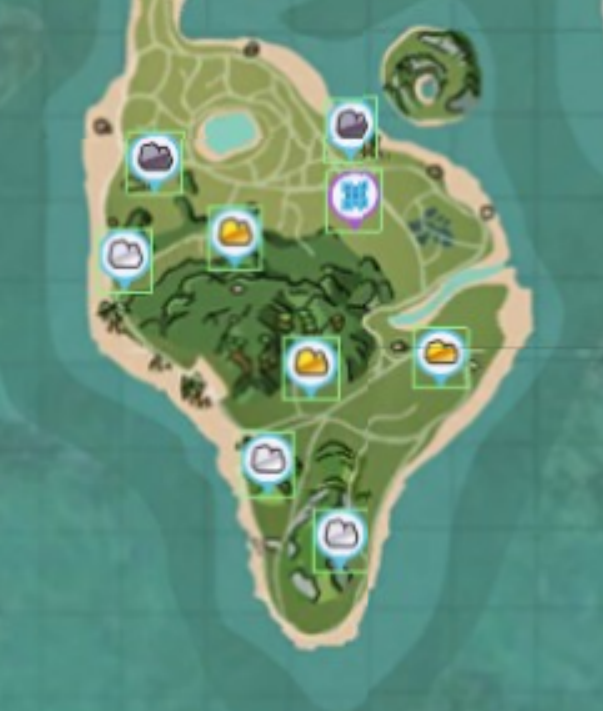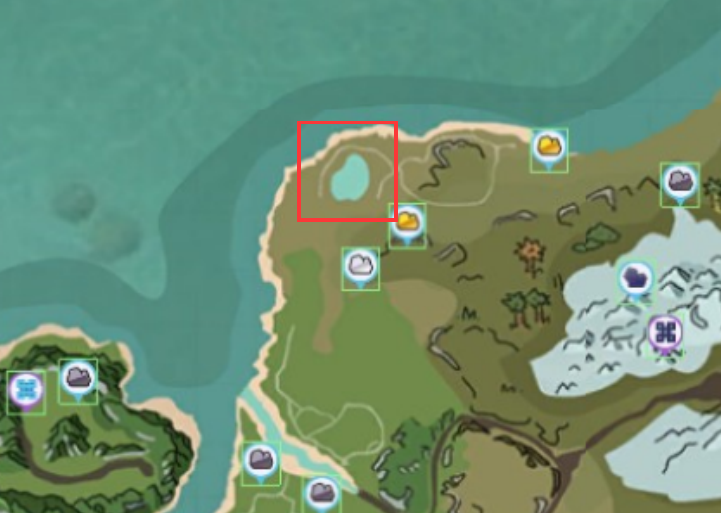 Elf Fish: The hardest one. You have to get it from water (Seriously). So earthworms are neccessary. Summer reccomend 3 places for you, and Stolen Dream Lake is probably the best choice. You can also find strawberries, silver ore and earthworms nearby~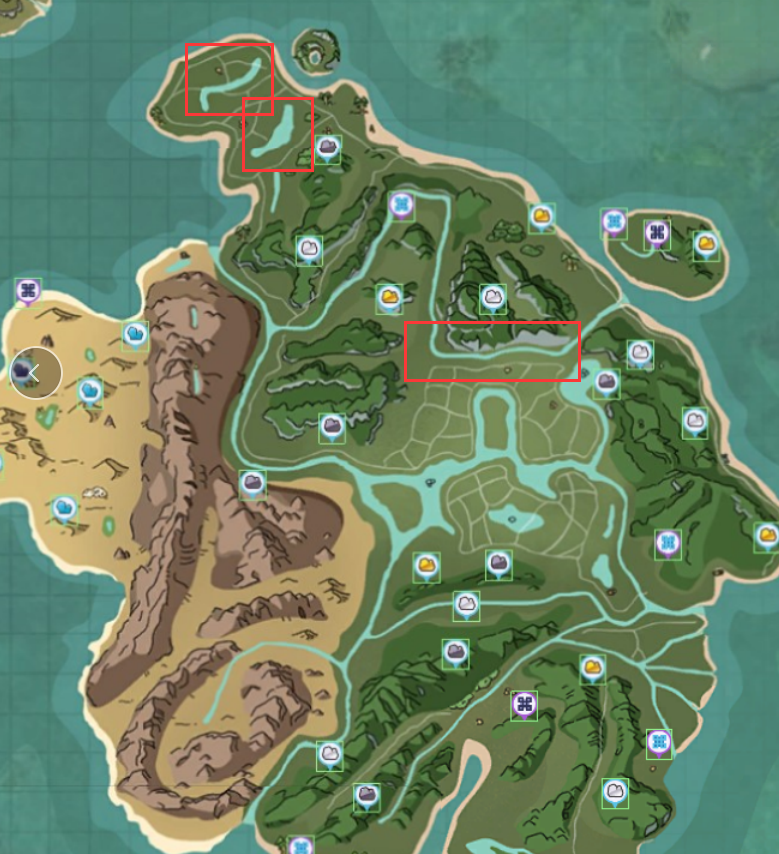 Small Earthworm, Large Earthworm, and King Earthworm all have chances to attract Elf Fish. According to Summer's experience, I used to get one with 500+ Small Earthworm or 400+ Large Earthworm or 400+ King Earthworm.

Of course, you can increase the odds by making some baits. There're two kinds of Baits:



Hairy Crab Bait: Hairy Crab + Wheat Feed - Reccommend fishing spot is Cloud River

Crawfish Bait: Crawfish + Wheat Feed - Reccommend fishing spot is Autumn Lake

Notice: Wheat Feed can be made at Work Bench
So what are you waiting for! Go and get your Unicorn now!